BURGER KING
As part of the social team and persona behind one of the most prominent brands in the world, I learned just how far the power of a tweet can carry you if you seize the right opportunity. In order to be a part of the conversation, we had to think fast and act quickly anytime something culturally relevant was happening...






...or when the Chicago Marathon was happening
and we saw it as opportunity to get a playful dig at McDonald's...

(We made sure runners got our message loud and clear
by displaying it on billboards along the marathon route.)
...when we simply felt like poking fun at our
other
red-haired competitor by nodding to the trending
@dudewithsign
account...
...or like the time Brockhampton released a music video for Sugar,
so we changed our profile pic to match theirs for a day and gave them
a shoutout...

(multiple members of the group retweeted/interacted with us, including their leader, Kevin Abstract)









...or when everyone was talking about how Kylie Jenner
sold a stake in her beauty line worth $600 mil...












...or when Harry Styles dropped a mysterious
teaser for a new album...


...or when Netflix's hit show, You,
was all anyone could talk about for days...






...or when the Motorola Razor was making
a nostalgic comeback...






The list goes on. But you get the point.




---


In addition to topical content ideation for the Burger King Twitter account,
I also created supporting assets for paid and organic campaigns.

Below is a small sample of this work.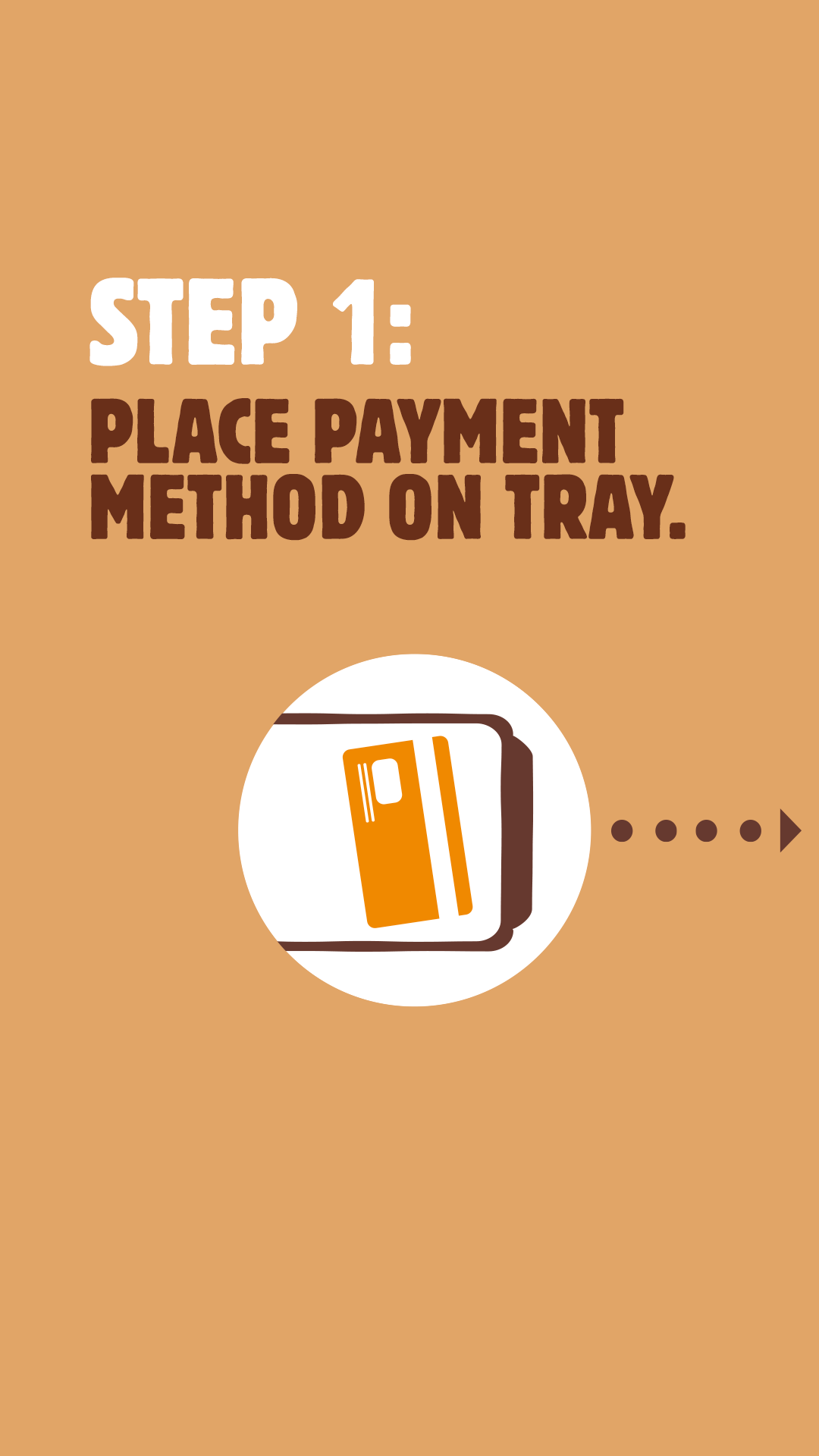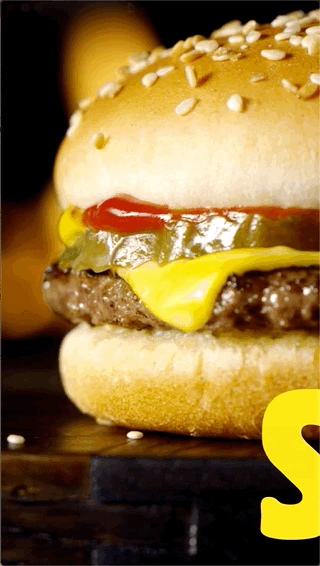 ---
BURGER KING x COD
In partnership with Activision and the new
Call of Duty: Modern Warfare
game, we became the real-life manifestation of "Burger Town" (an in-game burger joint that eerily resembles Burger King). We promoted COD-themed Burger King meals, did a Burger Town takeover on BK's social media, and even transformed one Burger King in Los Angeles to a Burger Town for a day.
Featured on
AdWeek
,
Business Wire
,
The Drum
,
Game Rant
---

Agency: MullenLowe
CD: Enrique Camacho, ACD: Cody Dummer
CW: Arielle Mulgrew, CM: Katie Nisbet