Welcome to my dumping ground of random illustrations, animations, and compositions that I've created and still like.
Some of them served a purpose, some died, and some are just for fun. ︎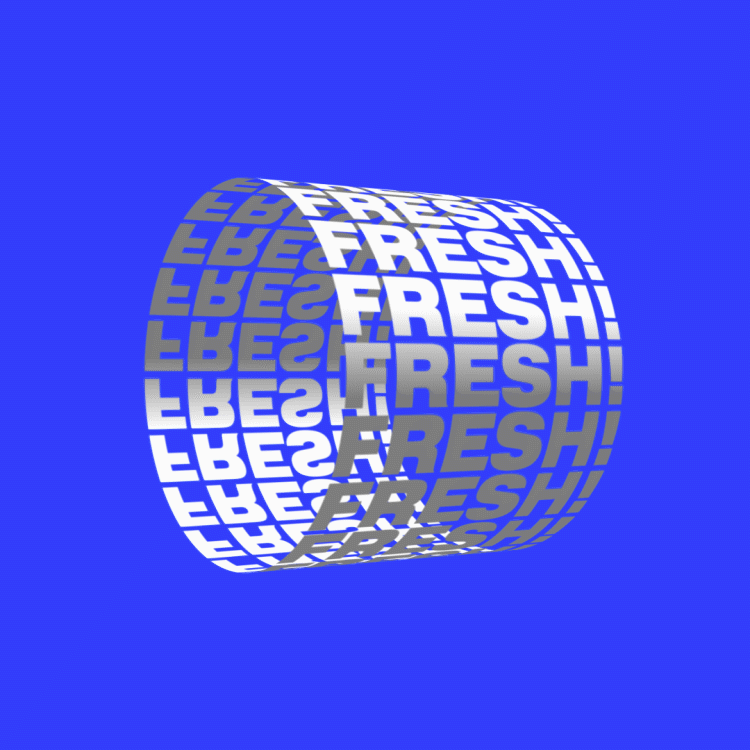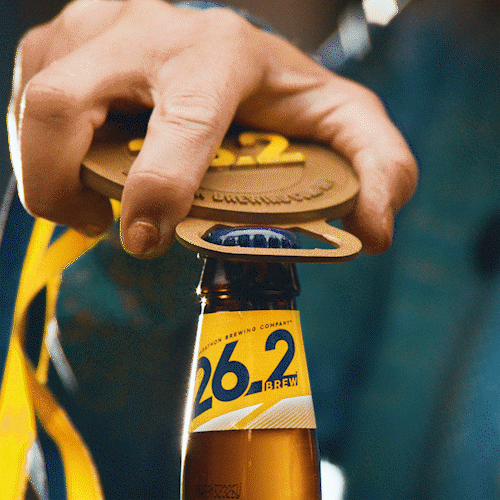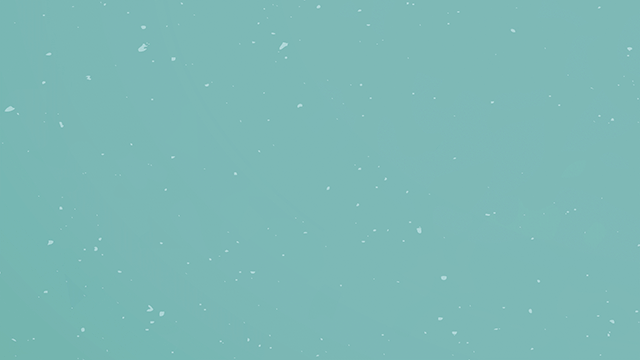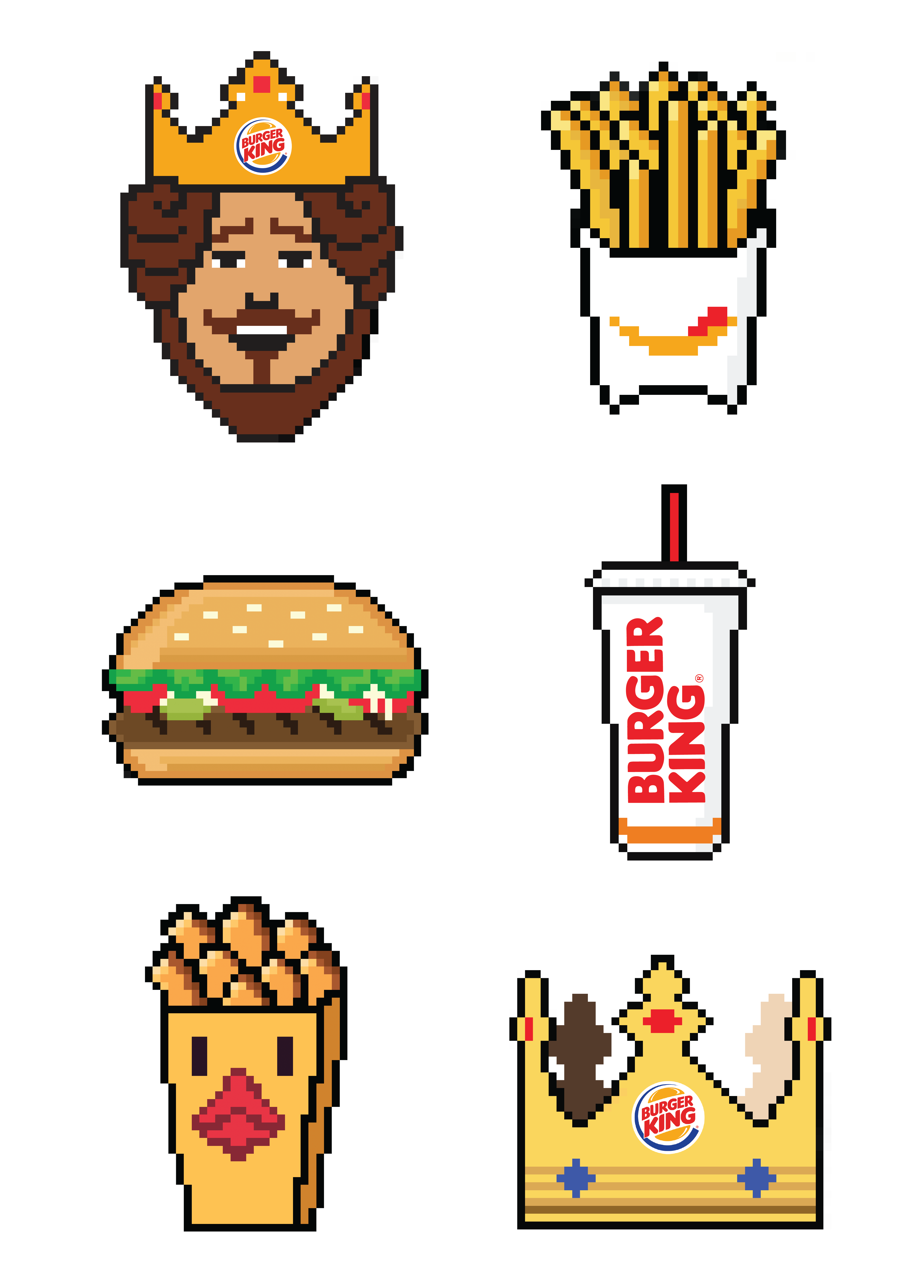 Greeting cards illustrated by me, featuring Moody Girl. She's not the best at expressing her feelings, but she means well.





A silly little book full of tips and tricks on how to reduce food waste.
Let's just say we definitely gained a newfound respect for all the children's book authors and illustrators out there after this.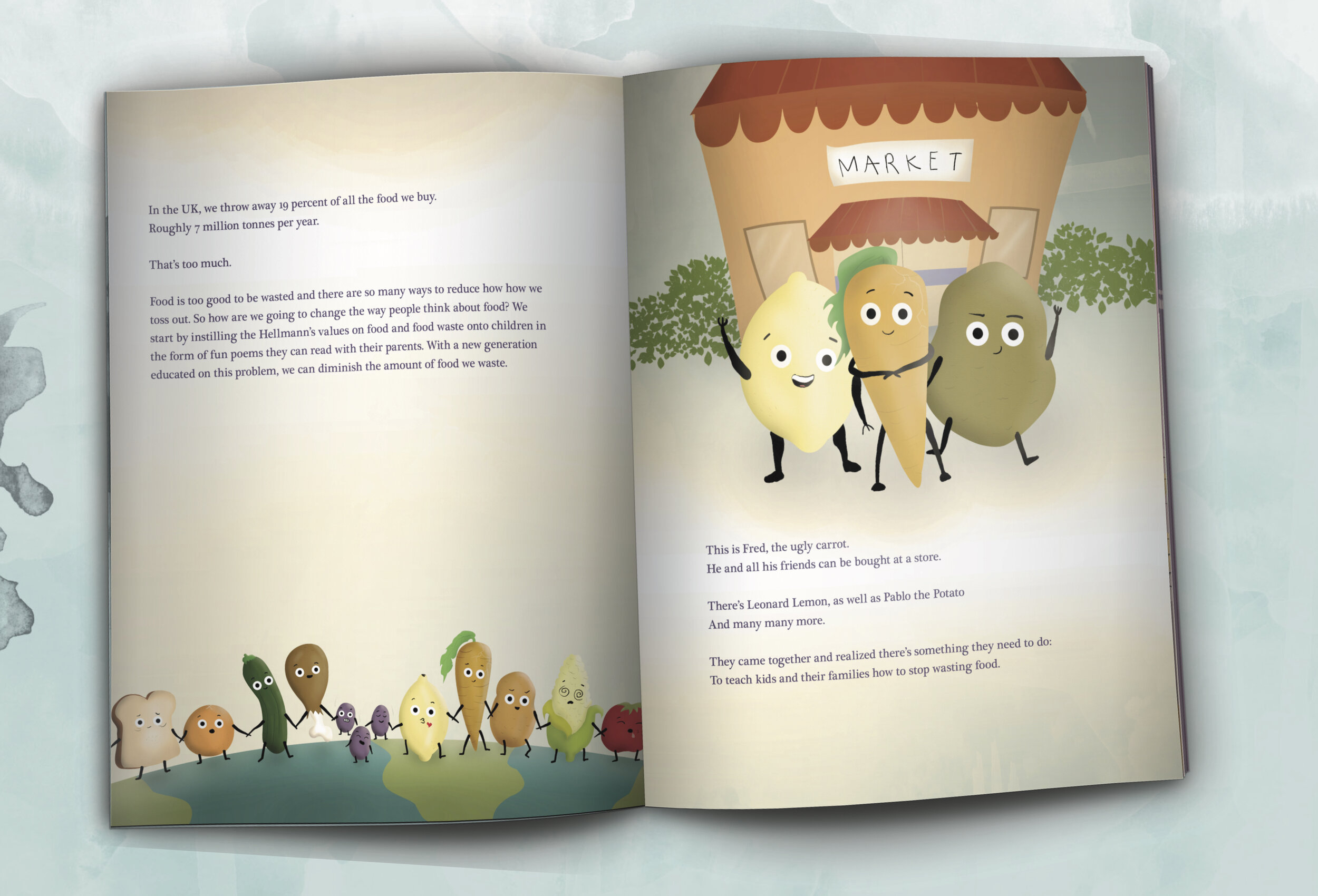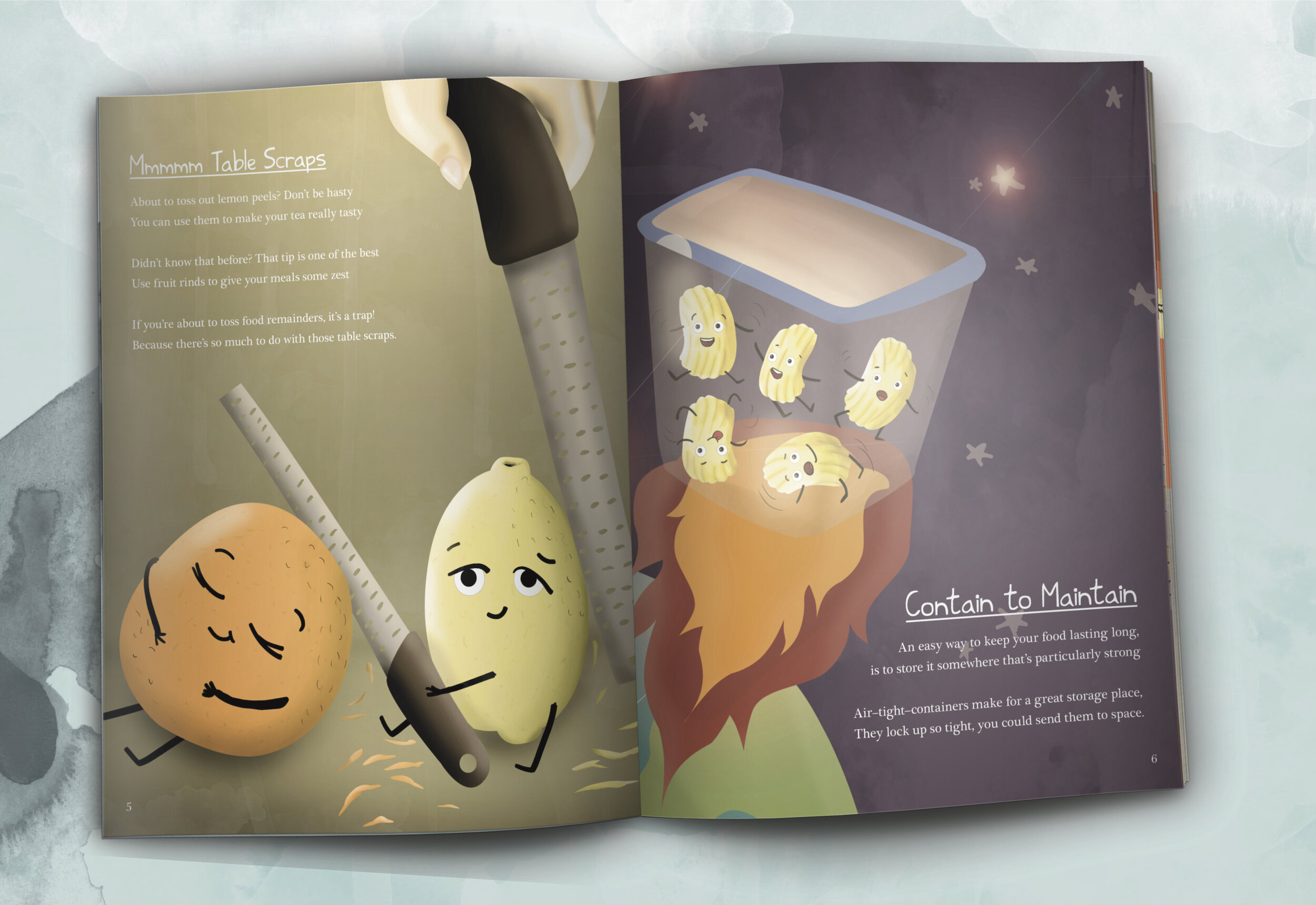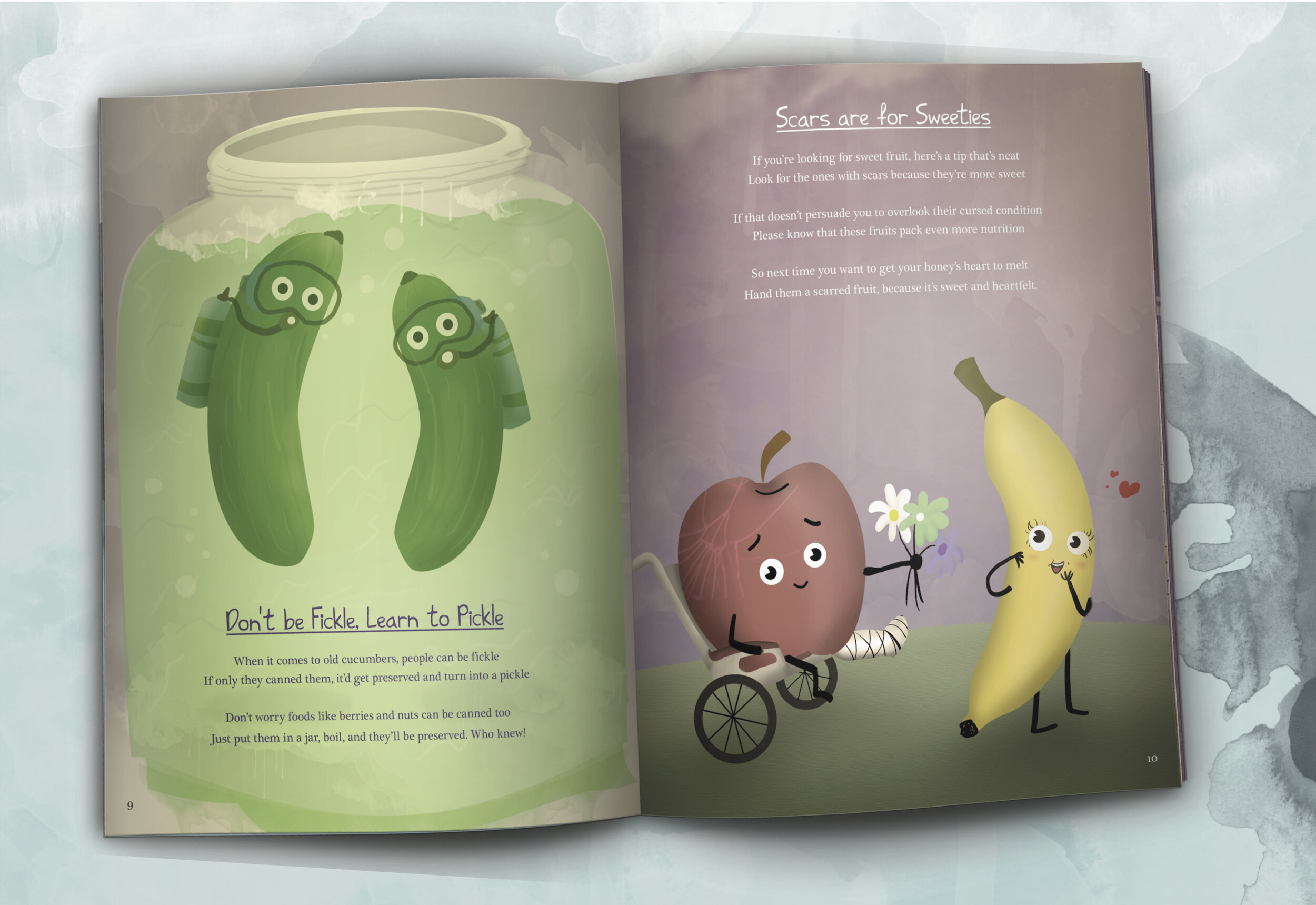 DOWNLOAD THE FULL BOOK HERE


CW: Joel Austin, Co-AD: Ryan Bailey



---