BUSH'S BEANS

Roll that beautiful bean footage.
It's the catchphrase that Jay Bush and Duke have been saying for years in all of Bush's archival ads, but it was time to pass the bean torch to someone who can take it to new heights.
For
Super Bowl LVII,
we teamed up with Peyton Manning to expand upon this iconic phrase and help spread the word on all the amazing benefits of beans.
Featured on Forbes, Food&Wine, AdWeek, The Drum, Vulture, ManofMany, USAToday, ESPN, People, Yahoo Sports, The Sporting News, Denver Sports, E! News, MSN, LittleBlackBook
---


First, we needed Peyton to prove to the world that he's got what it takes to join the bean team.


In our main spot, with the help of Duke, Peyton shares how you can take just about anything to the next level with that beautiful bean.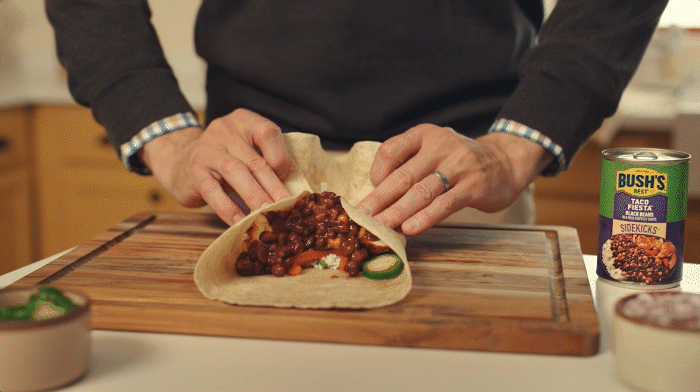 ---

Agency: Carmichael Lynch
CD: Chad Temples, Daniel Alvres
Co-AD: Josh Harms, CW: Matt Waronker