BUSH'S BEANS


With its 100+ year heritage, Bush's sort of became this sleepy brand that only spoke to moms. Through mini campaigns and social media, and using a new tone and visual language, we gave Bush's a brand refresh and helped evolve it into That Beautiful Bean Company—a fun, feel-good, energetic, *bean-obsessed* brand.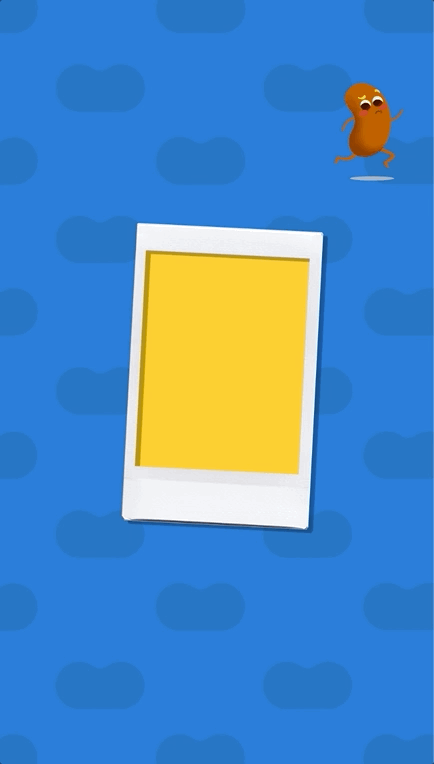 We took one of the brand's oldest and most iconic mascots, Duke, and gave him a new role by reimagining him as classic memes everybody knows and loves. Internet culture and Duke's face = an irresistible combo.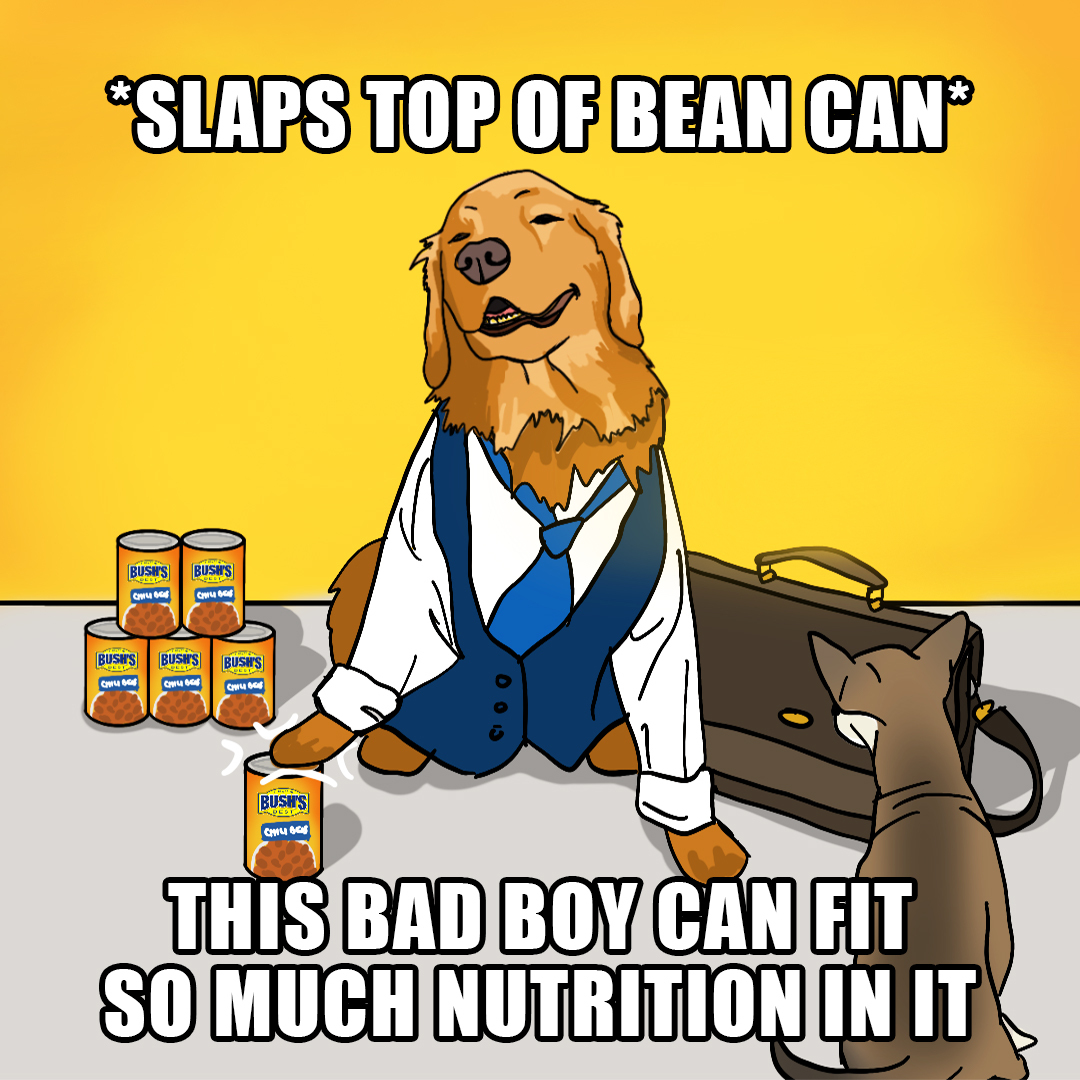 Merch made for those ride-or-die type of fans.







A graphic, flavor-forward look and feel for Bush's new product line: Flavor Fusions.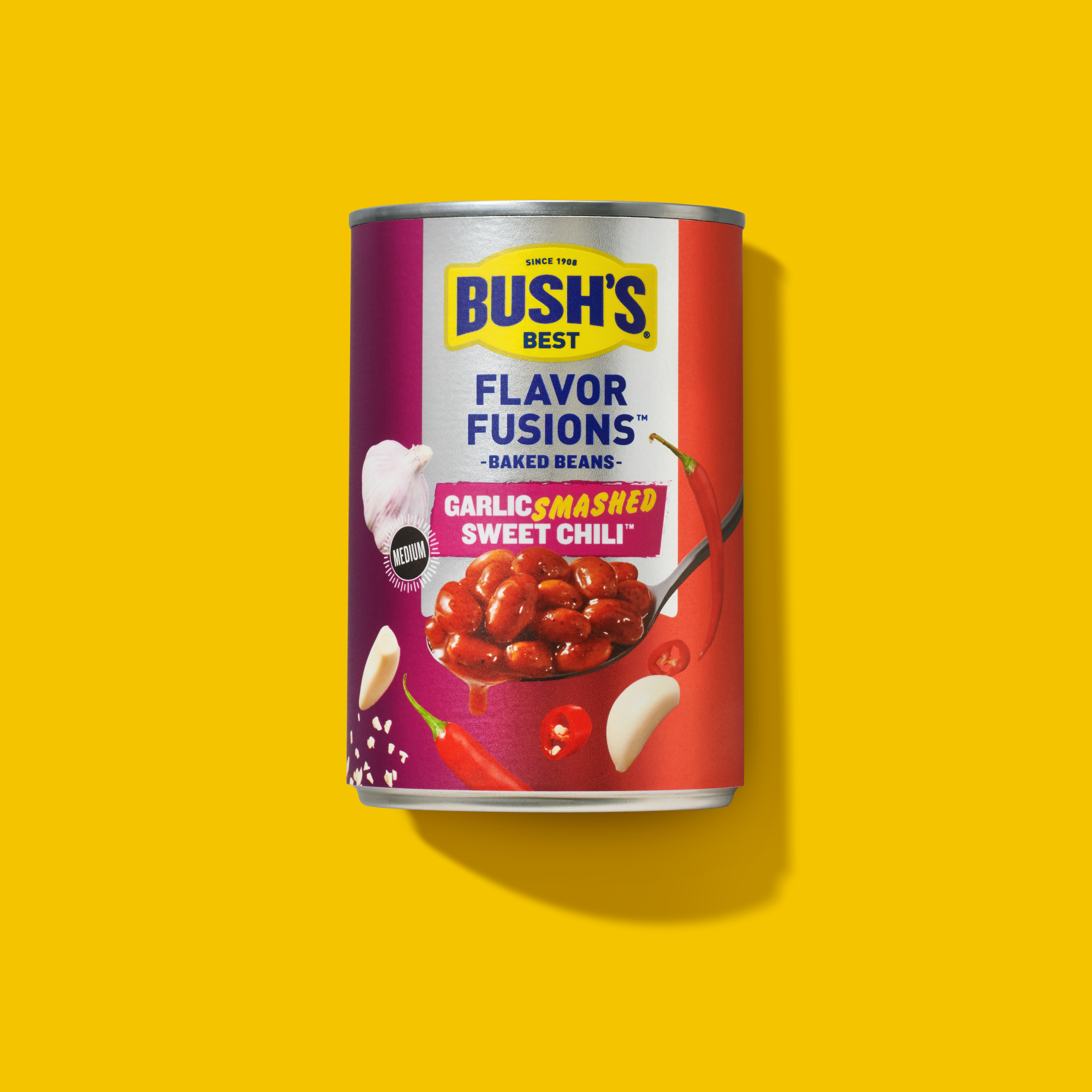 ---
Agency: Carmichael Lynch
CDs: Chad Temples, Daniel Alves
CWs: Anmol Desai, Matt Waronker
Photography/Animation: Maria Erickson, Dan Branovan, Maya Rait